Truth and Democracy Podcast
The Truth and Democracy Coalition was formed to build a pro-democracy movement in America. We educate the public about disinformation, teach people to be critical of the propaganda they consume, and provide critical analyses of current events and social issues. We produce media and educational materials, hold seminars and meetings, work with other organizations, and organize events and activities geared toward building a pro-democracy movement in America. The Coalition seeks to build communities of people of different faiths and ideologies to defend and promote democracy locally, nationally, and globally.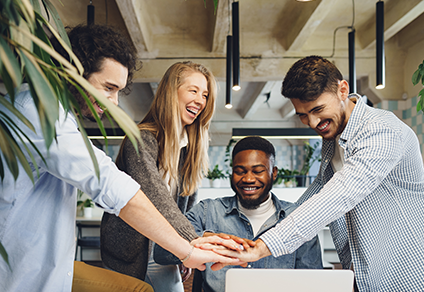 Your Title
This is the description area. You can write an introduction or add anything you want to tell your audience. This can help potential listeners better understand and become interested in your podcast. Think about what will motivate them to hit the play button. What is your podcast about? What makes it unique? This is your chance to introduce your podcast and grab their attention.